Mammography
Mammography is a diagnostic and screening procedure that uses X-rays to examine the human breast. The goal of mammography is the early detection of breast cancer.

COOLING SYSTEMS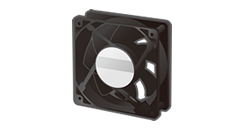 DC Cooling Fan
For removing heat from the x-ray generator and control panel.
Product information

POWER SYSTEMS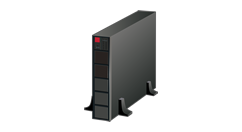 Online UPS
For backing up the PC during power outages and unstable power conditions.
Product information

SERVO SYSTEMS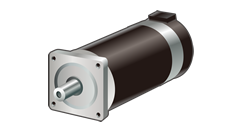 DC servo motor, DC driver
Motors are used for imaging platform 1. vertical and 2. rotational axes and for 3. compression plate vertical axis.
Product information