Dental X-Ray
A dental device that uses X-ray radiation to make images.

COOLING SYSTEMS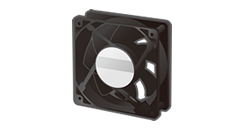 POWER SYSTEMS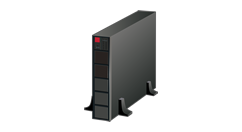 Online UPS
For backing up the device during power outages and unstable power conditions.
Product information

SERVO SYSTEMS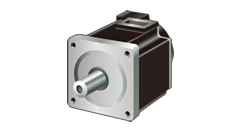 AC servo motor, servo amplifier
AC servo motors are used in the vertical axis and rotation axis of the camera unit. Servo amplifiers are used to synchronize the motors.
Product information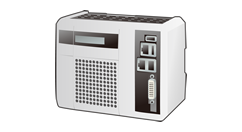 Motion Controller
Controller is used to control the rotation angles, speed and direction of the machine.
Product information