CT Scanner
X-rays are projected at the patient from different angles to take cross-sectional images of the human body for examination.

COOLING SYSTEMS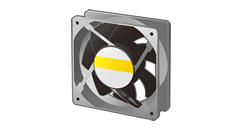 Long Life Fan
For preventing image distortion caused by rising temperatures.
Product information

POWER SYSTEMS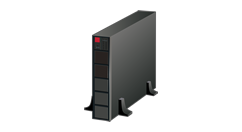 Online UPS
For backing up the PC during power outages and unstable power conditions.
Product information

SERVO SYSTEMS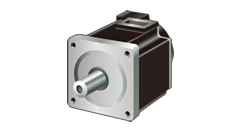 AC servo motor, servo amplifier
Rotation axis of the gantry, vertical and horizontal axis of the bed.
Product information