Palletizing robot
Robot for stacking boxes and other items onto pallets.

COOLING SYSTEMS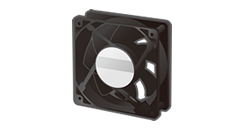 POWER SYSTEMS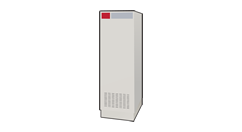 Parallel Processing UPS
For backup of the palletizing robot in sudden outages.
Product information

SERVO SYSTEMS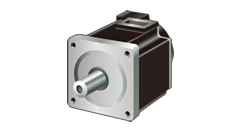 AC Servo motor
Servo motors are used for driving the robot, and servo amplifiers are used for synchronized motor control.
Product information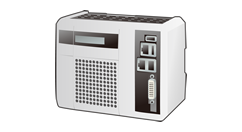 Motion controller
For controlling robot rotation angle, speed, and orientation.
Product information