Assembly Factory Capabilities - Custom Industrial Control Panels and More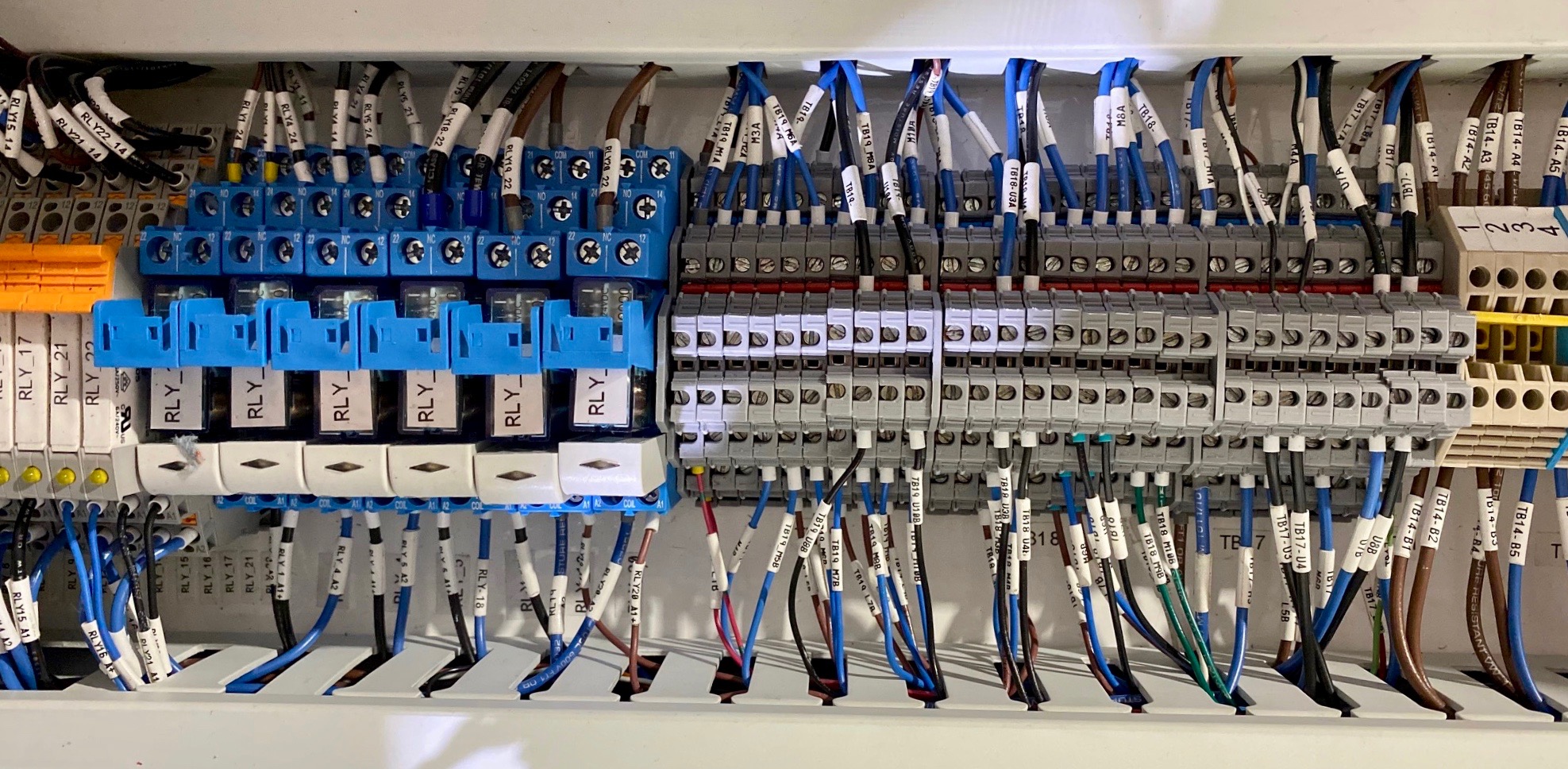 Sanyo Denki manufactures industrial control panels and systems from the ground up — from prototype through large scale production, across a host of industries and a range of applications.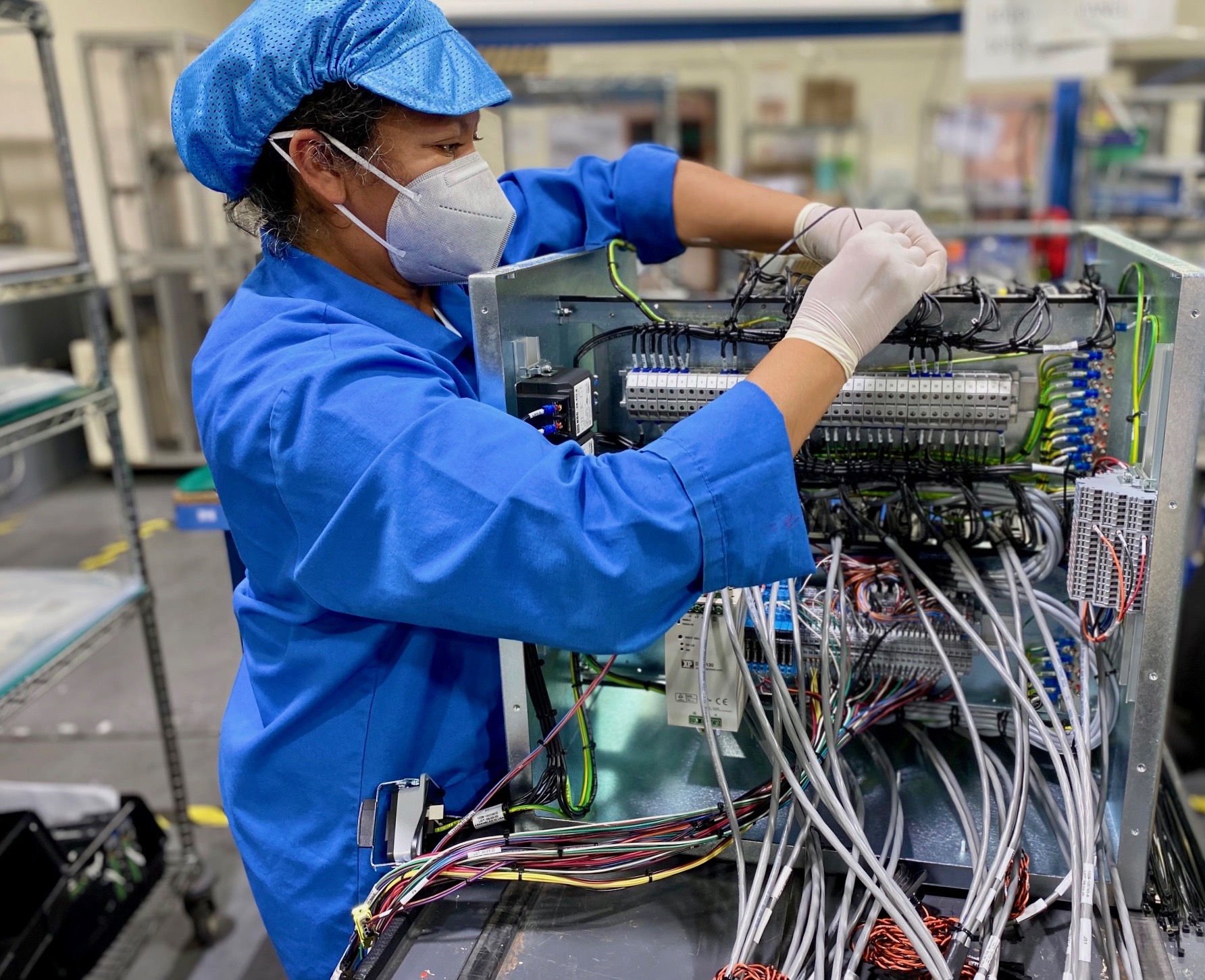 Our team of builders takes enormous pride in the craftsmanship of their work, and are held accountable to produce error-free industrial control panels that meet clients' deadlines.
Panel Manufacturing Capabilities
Class 10,000 Clean Room

- Packaging and particulate cleaning

Class 100,000 Clean Room (limiting dust particulates)

- Product Development & Prototyping
- 4 Work Cell Fan Tray Benches (Process Flow)

U-shape One-piece flow Work Station

- Fan tray production
- Various Assemblies
Industrial Control Panel Design Process
Custom industrial control panels are designed to meet customer requests. Whether parts have been specified beforehand or a production method needs to be developed, Sanyo Denki has proven processes to deliver quality industrial control panels.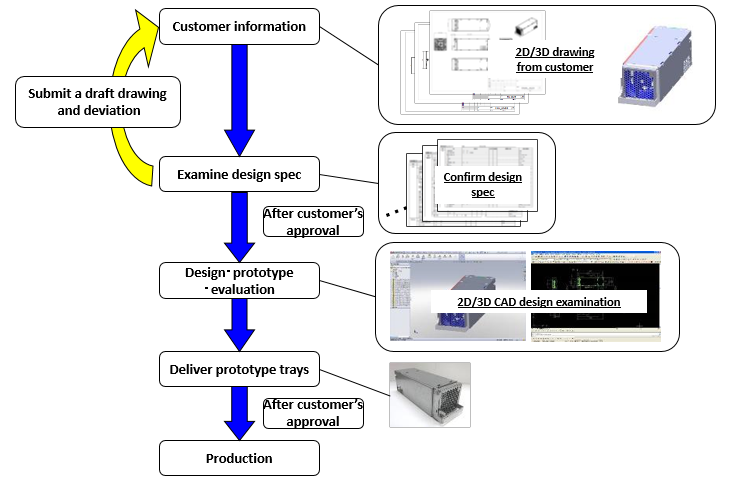 Sanyo Denki's Product Lines for Panels with the Highest Standards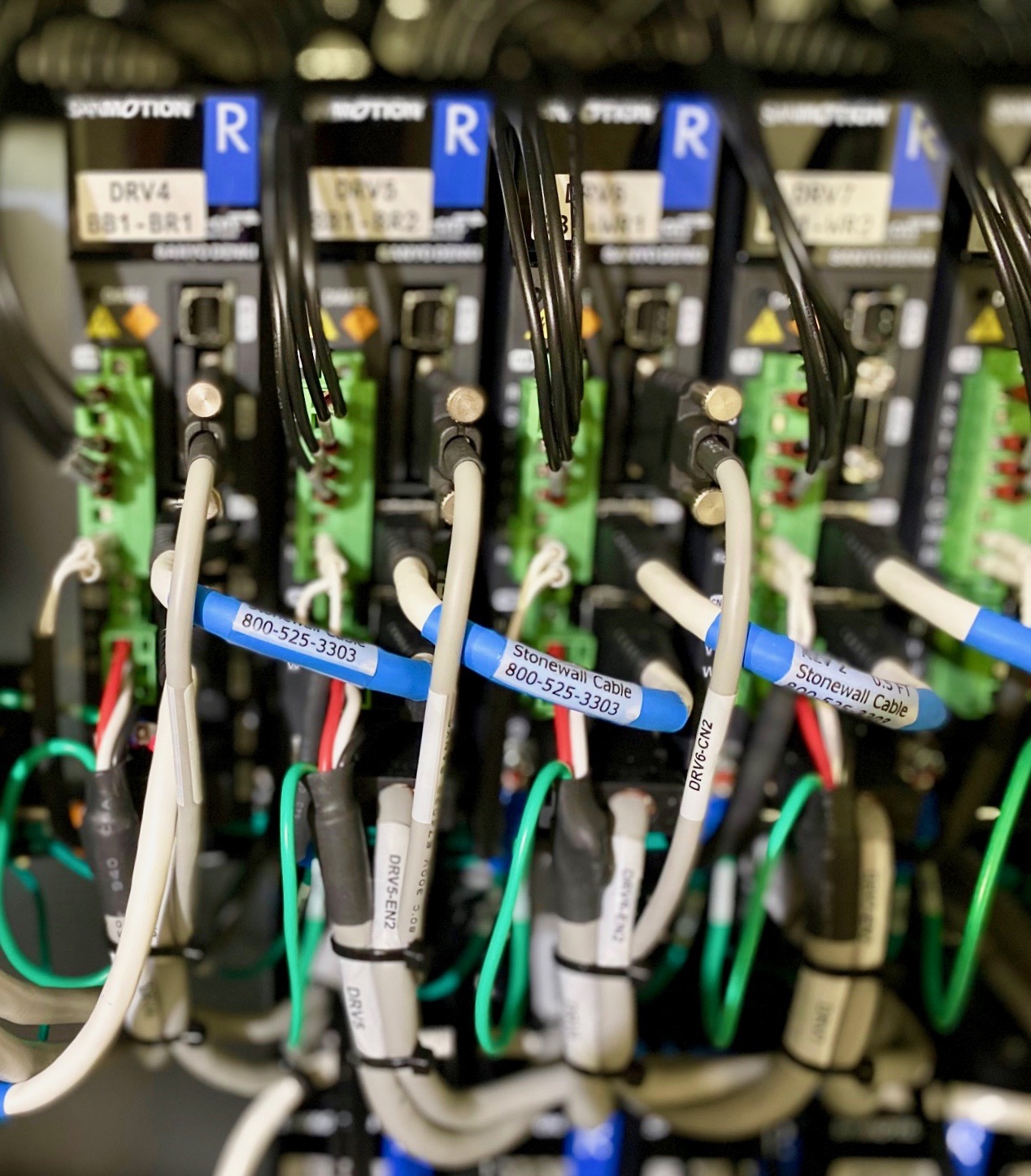 With support for control panel standards and design, tools and data for digitalization in electrical engineering, and the highest performance motion control in the automation industry, we can help ensure your long-term success and greater competitiveness.
UL817 and ISO 9001 Certified
| | |
| --- | --- |
| | Industrial control panels are defined by the National Electrical Code (NEC) Section 409.2 as an assembly of two or more power circuit components, control circuit components, or any combination of power and control circuit components. These components are typically switches, terminal blocks, contactors, motor drives, transformers, overcurrent protective devices and the like. |
Sanyo Denki America, Inc. Assembly Facility
SANYO DENKI AMERICA provides the total solution for cooling, power and servo systems.
Depending on the requirement, we assemble panels, actuators, gearheads, connectors, cables, harnesses and other peripheral parts to our product in our ISO 9001 certified factory.
Please contact your local Sales Representative for inquiries or to schedule a facility tour. We look forward to learning more about your project and how we can offer our support.
468 Amapola Avenue, Torrance, CA 90501 | TEL: (800) 905-7989 | CONTACT US